Donate now and your support will help to find more nurturing foster homes for children like Rosie* and Ella*.
After experiencing the worst abuse and neglect imaginable, Rosie and Ella finally found a safe and supportive home with Laura.
But how can Laura give her girls the best possible care when she's been pushed to her limit with the increasing cost of living?
Australian families are in crisis. The cost of caring for their children keeps rising and there seems to be no end in sight.
Will you give a gift to help ease the burden on foster families?
Please make your urgent tax-deductible gift right away so we can support foster carers like Laura in this time of increasing need.
Kwe just donated

$30

Shianti just donated

$31.65

Ian just donated

$42.20

Allan just donated

$52.75

John just donated

$280

Dennis just donated

$36.93

Ray just donated

$520

Bob just donated

$58.02

Colin just donated

$63.30

Carmel just donated

$159.75

Severino just donated

$150

Ron just donated

$52.75

Susanne just donated

$42.20

Aaren just donated

$79.13

Erica just donated

$26.38

Edmund just donated

$105.50

Christine just donated

$73.85

Bree just donated

$10.55

Michelle just donated

$21.10

Meaghan just donated

$5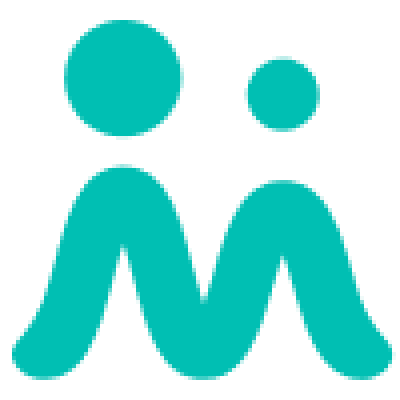 Kwe Hue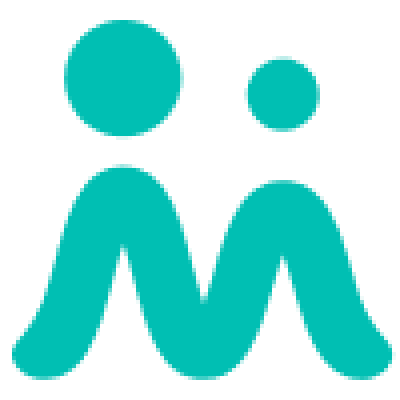 Shianti Tandiana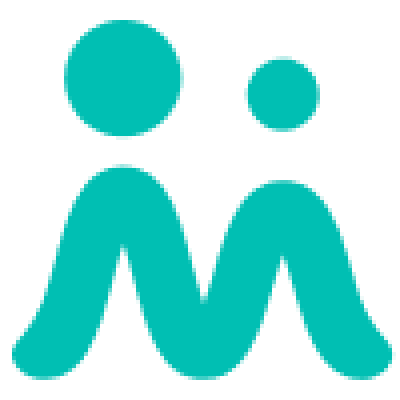 Ian Harris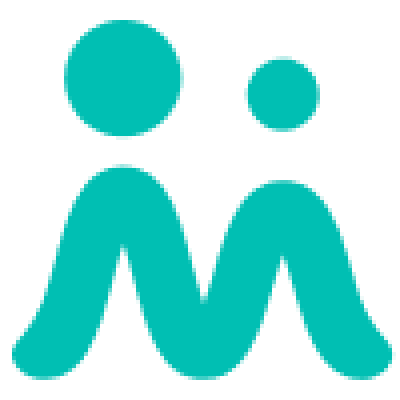 Allan Lawton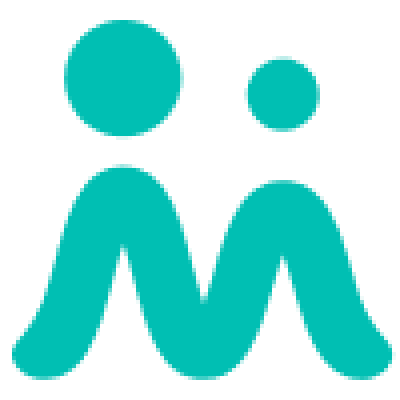 John Croatto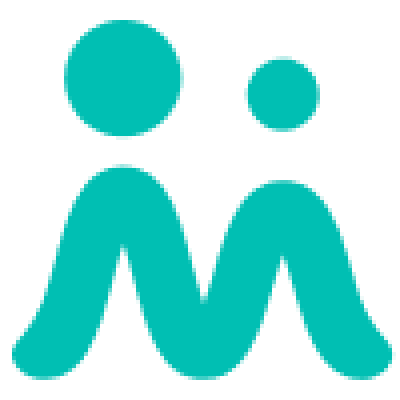 Dennis Baker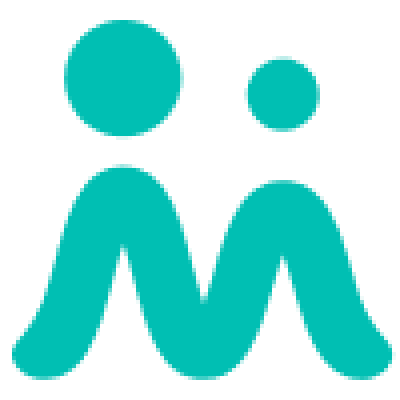 Ray Grimaud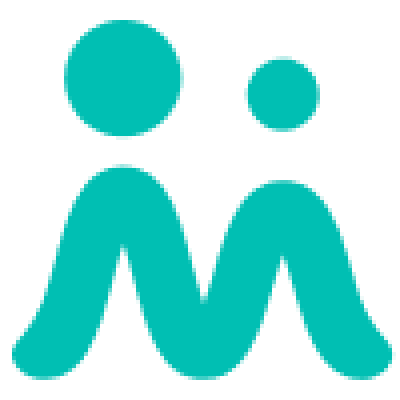 Bob Hagan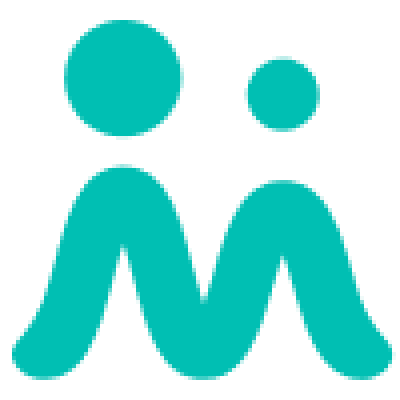 Colin Palm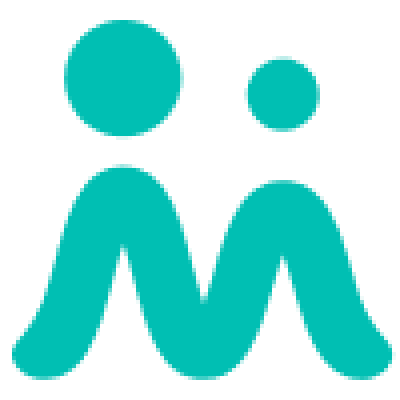 Carmel Parker